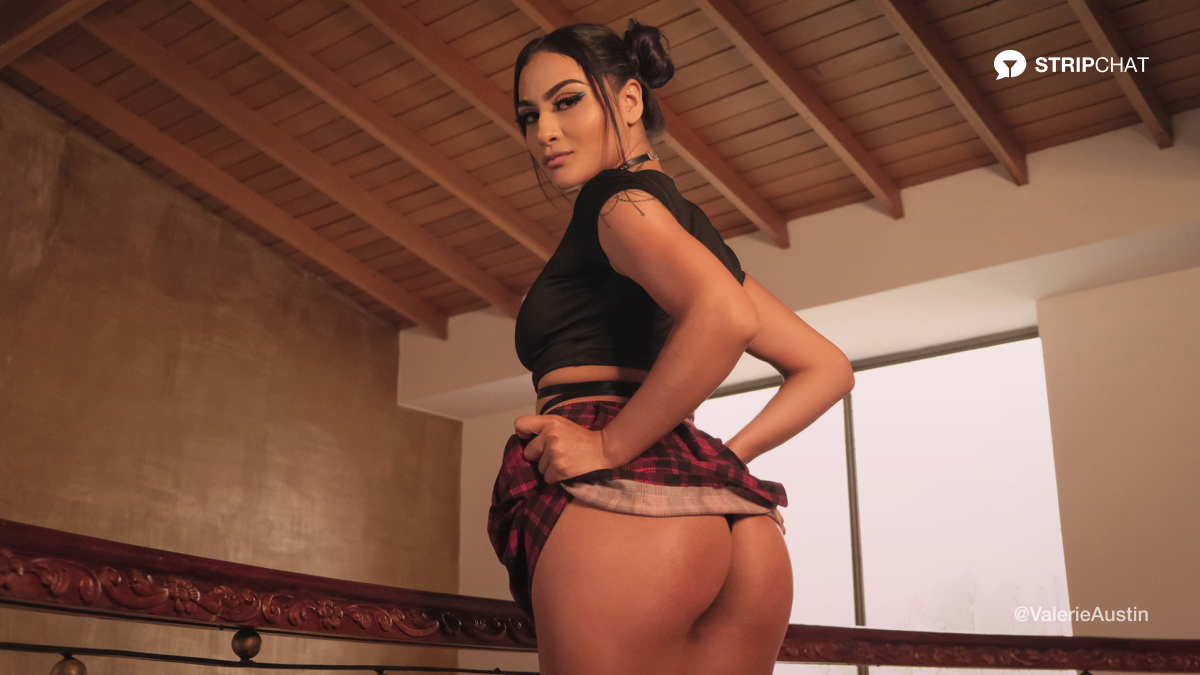 Let's play a game. Think of a roleplay costume you would use with your partner to spice things up in bed, and I'll try to guess it.
Ready?
Is it… a schoolgirl uniform? If your answer is no, it can only be because you were thinking of a nurse uniform instead.
Disregarding the fact that you might have been influenced by the mention of "schoolgirl" in the title of this blog, this is one of the first images that come to mind when we think of something sexy involving a uniform, and no wonder why. The hyper sexualization of adult women dressed in schoolgirl costume is a phenomenon that we see everywhere in pop culture. Britney Spears in her music video Baby One More Time, Megan Fox in the movie Teenaged Mutant Ninja Turtles 2, and even Ariana Grande with her outfit on her 2014 tour.
We also have shows like Gossip Girl, where teen girls are portrayed as recipients of sexual desire and with a sexual maturity and behavior that don't match reality.
Moving on to the music industry, we also have examples of schoolgirls being depicted as sexualized adults. For example, the song Good Morning Little School Girl by Grateful Dead sings "Good morning little schoolgirl, can I come home with you? Tell your mama and your papa I'm a little schoolboy too". Or the emblematic Rolling Stones' Brown Sugar with the line "Brown Sugar, how come you taste so good? Brown Sugar, just like a young girl should".
Then of course there's porn, an industry that exploits the desires of users by providing a varied catalogue of content. Among that content we find "schoolgirl", which appears as one of the most popular categories with tons of traffic. So there you go.
The question now is: are men turned on by grown women in schoolgirl costumes because of pop culture, or does pop culture represent schoolgirls in that way because that's what the public wants? What came first? It's like the chicken or the egg conundrum of modern times.
The sexualization of school uniforms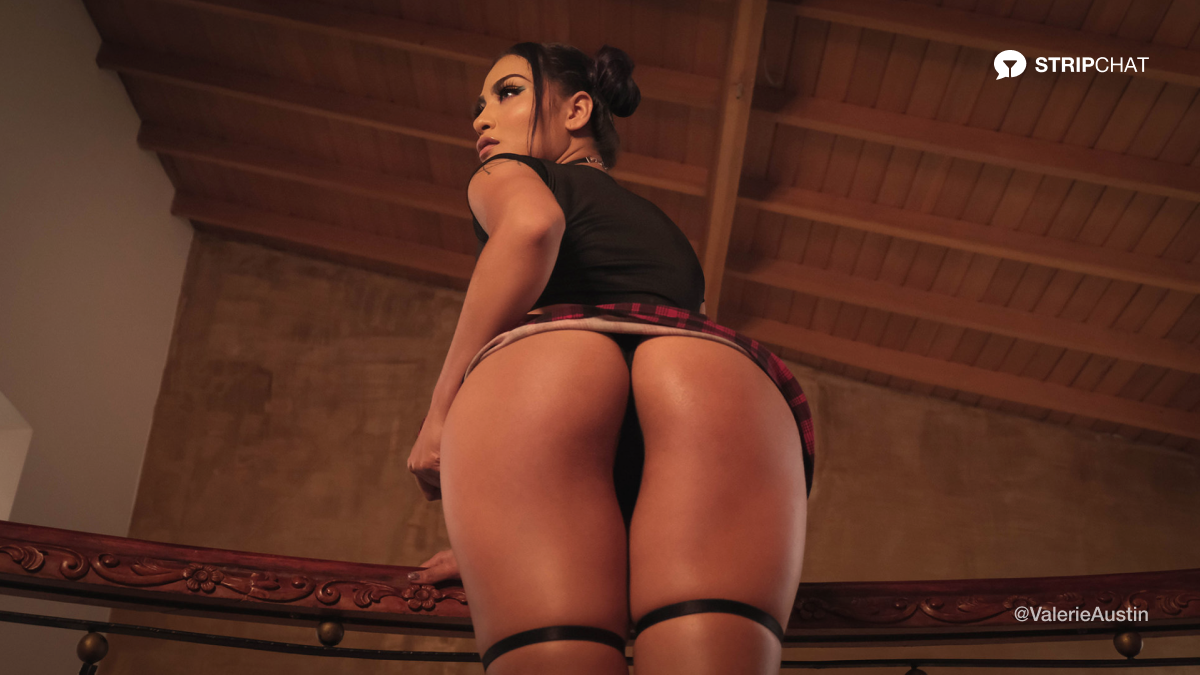 One might think that it all comes from the aura of power that uniforms give off. However, that only applies to police officers or soldiers' uniforms; school ones are different. They flaunt the student's status and their obedience. Moreover, someone dressed in a school outfit can project youthfulness, innocence, and even virginity, which might explain part of the allure to men.
Another reason that might explain why men tend to feel attracted to schoolgirl uniforms is the nostalgia it elicits (all those unattainable wishes and desires from the past). Because of these suggestive features typical of uniforms, they have become a common and popular fetish amongst many people.
Mainstream media has then contributed to this fetishization by popularizing sexual clothing associated with schoolgirls. Moreover, it also transformed innocent uniforms into a sexier version: short plaid skirts, suspenders, pigtails, and knee-high socks or stockings.
Is it normal for men to get turned by schoolgirl uniforms?
The final verdict is, that just like with any other type of fetish, it is normal and healthy as long as all parties involved give consent and everything stays within the boundaries of the law.
It's completely acceptable to fantasize about dominating grown women dressed up as schoolgirls and roleplay around that idea. It can bring you some great fun and unforgettable experiences, so just keep the boundaries safe and consensual, find a sexy schoolgirl outfit, and let the game begin!
You can always check the latest news on our Twitter and Reddit.