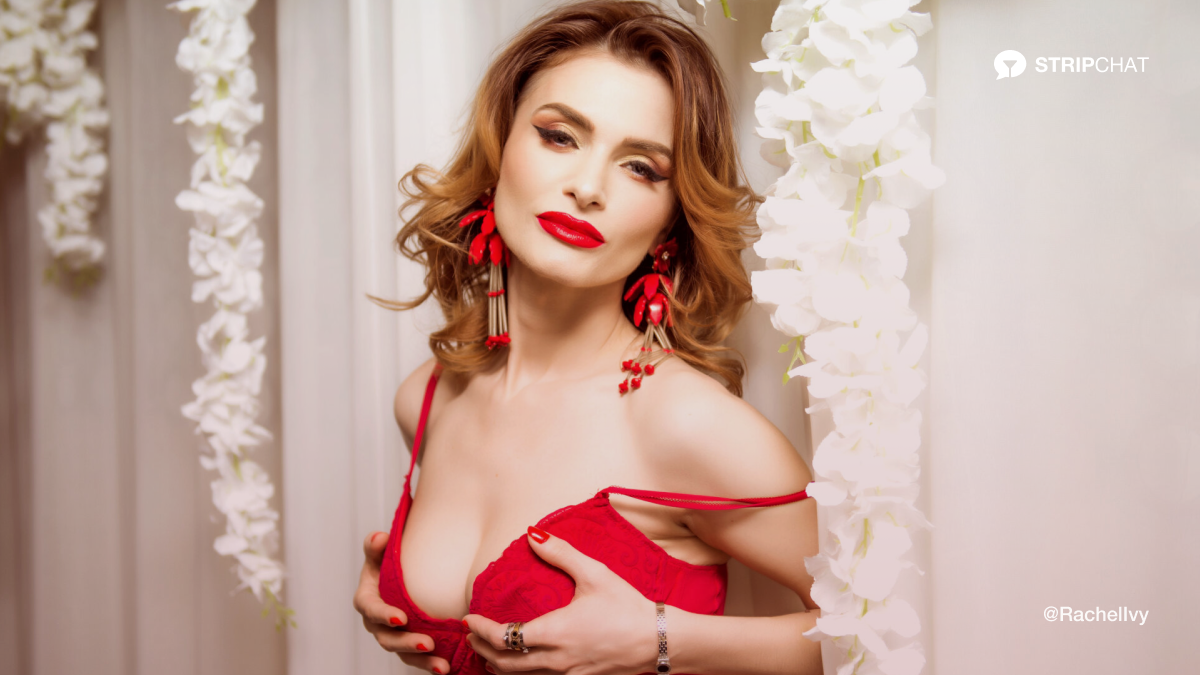 If there's someone who can do it all – be drop-dead beautiful, talented, and successful, all while staying humble and making it look effortless –, that's RachelIvy.
RachelIvy kicked off her camming career in an effort to search for her inner self, and what she found was a star-cam-model self who won Model of the Month 3 times in a row. We discussed success, day-to-day life, and future plans with her in this exclusive interview.
1. How did your camming journey start? What got you into the industry?
My camming journey started out of my search for my inner self, a change in my life to overcome a personal loss and to help me support my family as the sole provider.
I was looking for a flexible job to give me the opportunity to share my knowledge and expertise in personal theraphy, to explore myself emotionally, sexually and spiritually on a deeper level as a woman, to understand men better, share my most secret fantasies, make friends, learn more about foreign cultures, and travel in time and places.
Then one day, this job hit me, and I cannot think of a better job to satisfy all my aforementioned inner needs.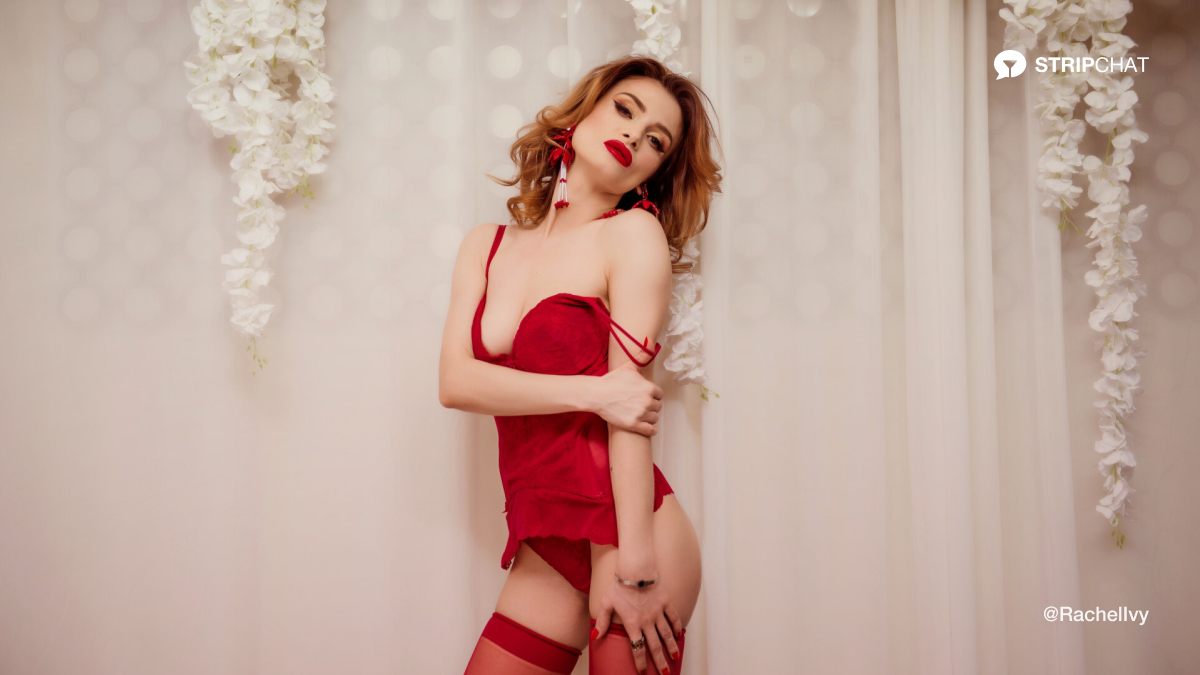 2. What's the weirdest or most shocking thing a user has ever requested during a show?
We are all unique and I am not a judgmental person, therefore I cannot define any user's request as weird or shocking to me. The most interesting and fun requests are made during role play sessions but we really need to have a separate interview for that lol. Or I might write a book on it one day…
3. What was the hardest thing about becoming a cam model? And the most rewarding one?
I started as a non nude model. Therefore, the hardest thing to me was dealing with my strong sense of modesty in front of the camera, and the most rewarding thing about becoming a model was to successfully overcome it.
4. What's something you wish someone would have told you before starting in the industry?
Working with the greatest studio in the industry gave me the chance to be guided by experts in my beginning, I am still grateful for it.
5. Did being a cam girl affect your sex life at all? If so, how?
What is sex life? Lol. One of the reasons I'm here is to explore and enjoy my curiosity in something I haven't had in my real life for good years. Of course it has a great impact in my journey of lust and pleasure discovering my femininity, how my body works and what I inspire in men; I also became a professional with sex toys, something I would have never imagined in my life before camming.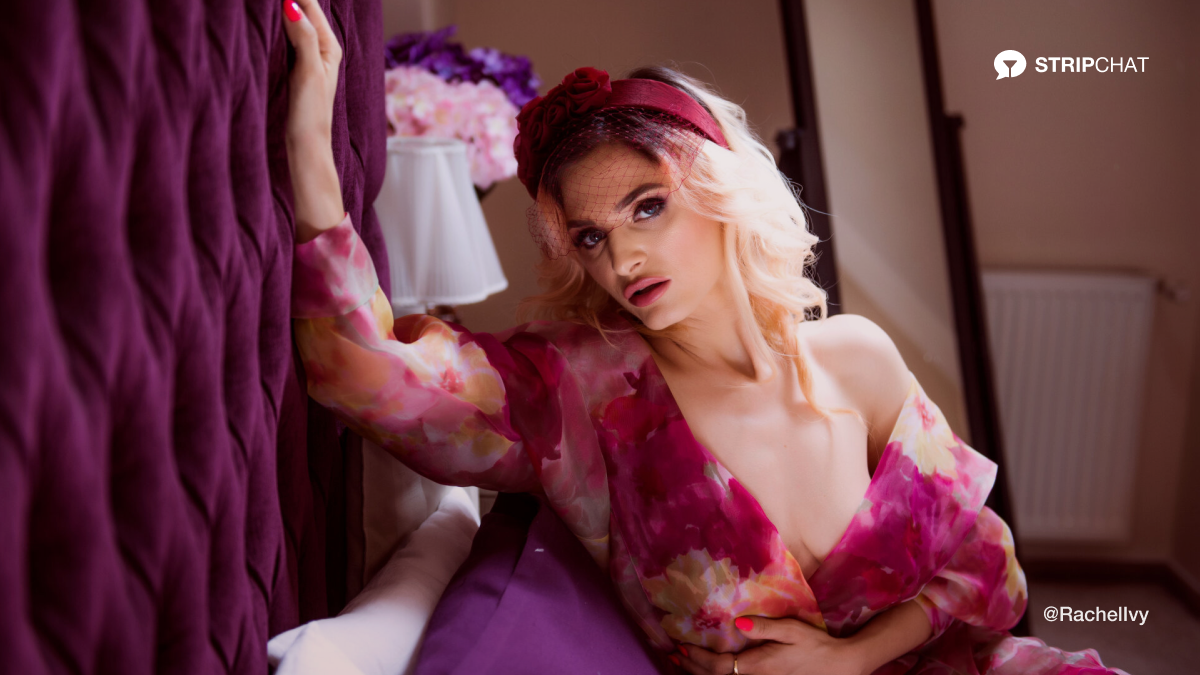 6. Do you have a philosophy or motto you live by?
My life philosophy is simple but effective: be kind, respectful and grateful, do good and good will come back to you multiplied.
7. What inspires you in life?
I am a strong believer in the power of energy and to me, love is the greatest power. It's also the only reference and inspiration in everything I chose to do.
8. What three things you can't live without?
My family, my close friends and ice cream are the three things I cannot live without.
9. What's a fun fact that not many know about you?
A fun fact about me in this journey that not many know about, (included myself in old times), is that I am a squirter. Another great intimate discovery I am proud of.
10. How do you see yourself in 10 years?
In 10 years from now, I'll be the ultimate Empress! Lol. I see myself reaching my epic goal as a charity business owner, helping children in need and people with chronical diseases. I'll then be the happiest most accomplished Empress that has ever existed. Amen!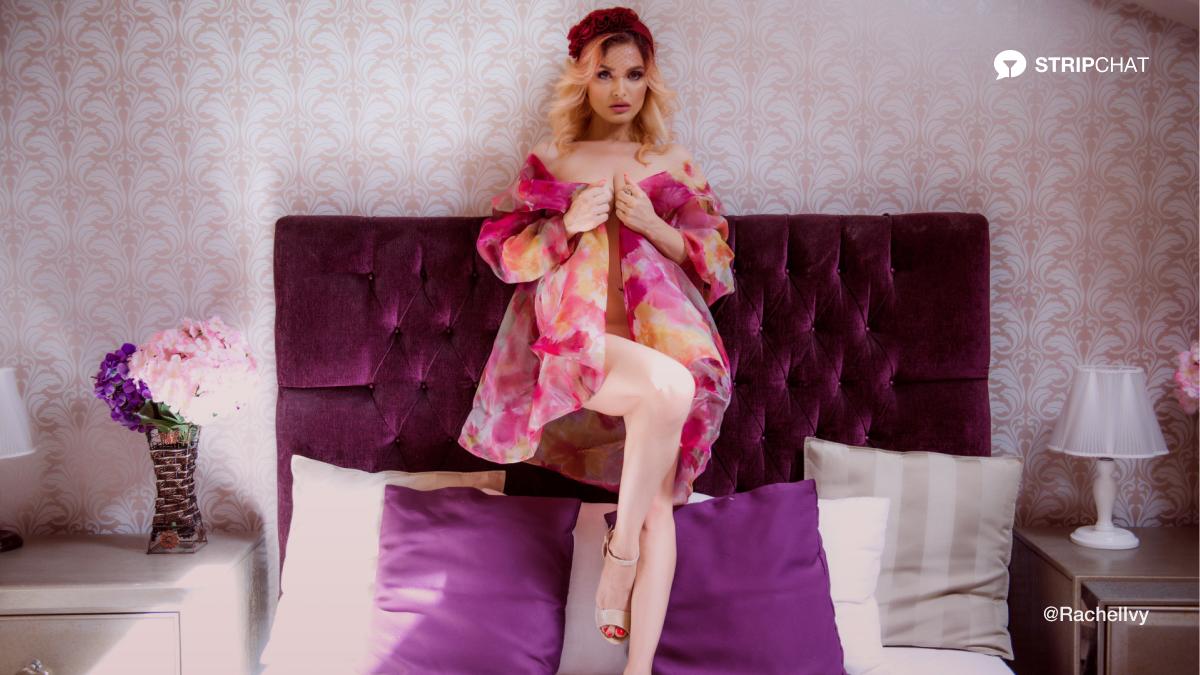 11. You have won Model of the Month 3 times in a row this year. What does this mean to you? Would you have imagined this happening? What would you credit your success to? Was your work of these past 3 months any different than before?
Winning the model of the Month three times in a row this year means I succeeded to make my audience happy and to make them see the value in me as a person and as a woman, because to me, this is a lot more than a job; it's a personal project and it really means the world to me to know I touched people's hearts, minds and spirits as they did touch mine!
Yes, I knew this was going to happen because I always believe in my dreams and the power to make them come true!
I understood from the very start that my greatest assets aren't my physical beauty nor some sexual acts as an adult performer. I credit my success to all my intangible attributes that only the rarest birds and elevated souls are able to spot in me. I credit my success to being able to play in my own frame in bare naked honesty, and that is what people love about me!
Rachel Ivy is my alter ego in my self-exploration, but not far from the woman behind the screen, just a little bolder in letting my freak flag fly and less shy. In fact, she personifies my inner thoughts and expresses the secret fantasies I tried to hide my whole life.
In the last 3 months I worked almost double hours as I used to (due to my family responsibilities). It was indeed an intensive team work, a race for pleasure, a virtual war and a hell of a time management challenge. We fought from homes, work places, cars, boats, restaurants, hospitals (I had a severe eye injury that did not stop me broadcasting) and even from real battlefields because the real world is crazy. In the end we won! Not one time but three times to make it out loud.
12. You've already set the bar pretty high. What's your next goal professionally?
I am very proud of my team's achievement, we are still no. 1 this year after 3 weeks vacancy! I am pleased but I have no plans to stay no. 1 because I have upgraded goals now.
I feel lucky and blessed to have found the most amazing people on this site with whom I can share magic moments of real happiness and love that make me feel on top of the world. THAT feeling is worth way beyond being the model of the month or the model of the year, THAT feeling is my ultimate professional goal!
You can always check the latest news on our Twitter and Reddit.