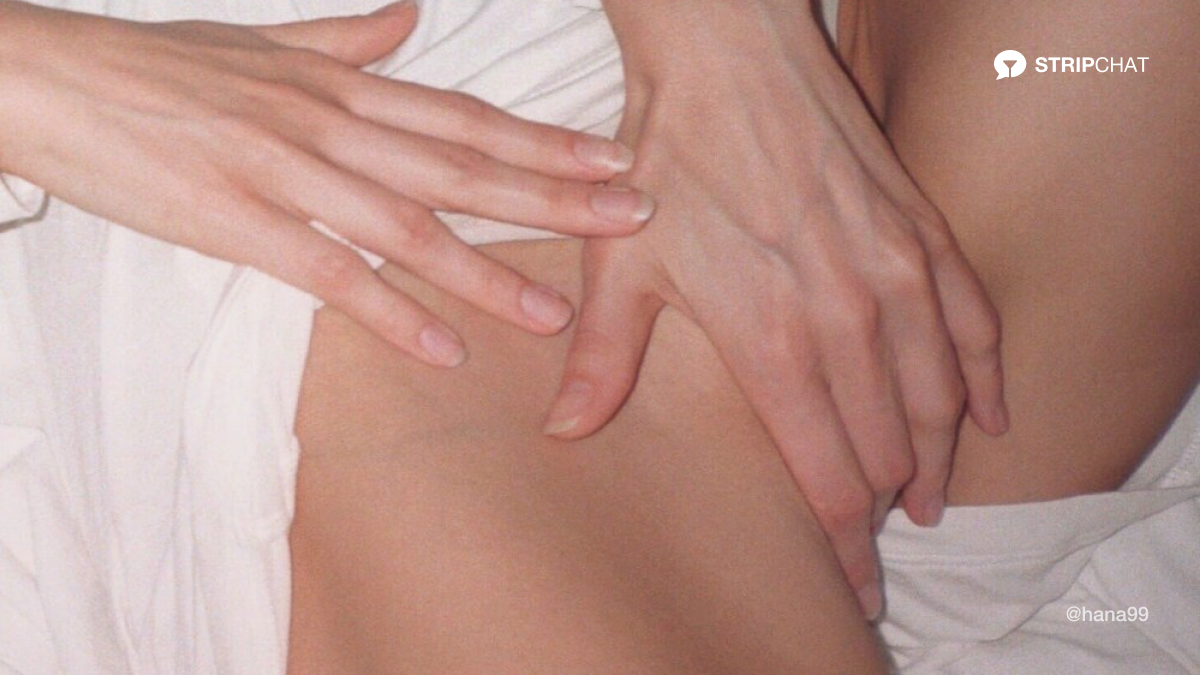 Not everybody has a partner or even wants one, and that doesn't mean that they can't explore sexual pleasure and have a fulfilling intimate life.
With the modern dating scene being so complex nowadays, it can be hard to find a partner. Some might not even want one. However, being single is not at odds with having a fulfilling sex life. Even when you're not playing the field, you can navigate your sexuality and pleasure yourself with no one else in the room than you.
Plus points are that when you're alone you don't have to rush things or feel the performance pressure. You can take your time, feel your own vibes, learn about what gets you off, what feels comfortable and what not, etc. It will definitely help you be ready for when you have a partner.
Here are a few suggestions for your solo time.
Touch yourself
This is an obvious one, but the secret lies in diversifying it. If you always touch yourself on your bed, try changing the scenario. Try different locations and even positions. You can also prepare a hot bath to relax your body and then pleasure it.
If you're flexible or have any secret talent, use it to your advantage. There are people that are able to give oral sex to themselves. If this is you, you're winning at life already. What? You don't believe that's possible? Go check out Early Flowerr on Stripchat. She can lick her clit herself and often does it in her live shows. So whatever it is that you can do to switch things up, do it!
Find the "softcore porn" category
We're often so overstimulated with all the emotions and energy we find around us in our day-to-day, that we feel like we need to match it, and that's when the interest in hardcore porn appears. While this can work wonders in certain moments, in others, it might be best to approach sex in a more relaxed and meditative way. That's when softcore porn comes into play.
If you want to make it more exciting, go to any live cams site, scour the "softcore" category, and have cam girls or cam guys at your disposal to perform whatever you wish to see. On live cams, public shows are usually free, and you can watch titillating shows without spending a penny. But if you wish to upgrade your experience, you can pay and make your custom requests. This should be enough for you to explore your most passionate side.
Read an erotic story
Most people turn to porn when they don't want to resort to their own imagination. But what not so many people have explored yet, are erotic novels and the excitement that lies within them. Remember when you read that last novel that hooked you and kept you reading for days? Now imagine the same but turning you on and making you edge. That's the real deal, isn't it?
You can find these erotic stories online on sites like Reddit, Literotica or Nifty, and if you're not into reading and prefer an audio story, check out Dipsea.
Erotic stories are usually long and intimate, so you can easily connect with your psyche. Moreover, they will bring out new fantasies for you to possibly try in bed with a partner. Otherwise, they can just be something private for you to enjoy with yourself and on your own.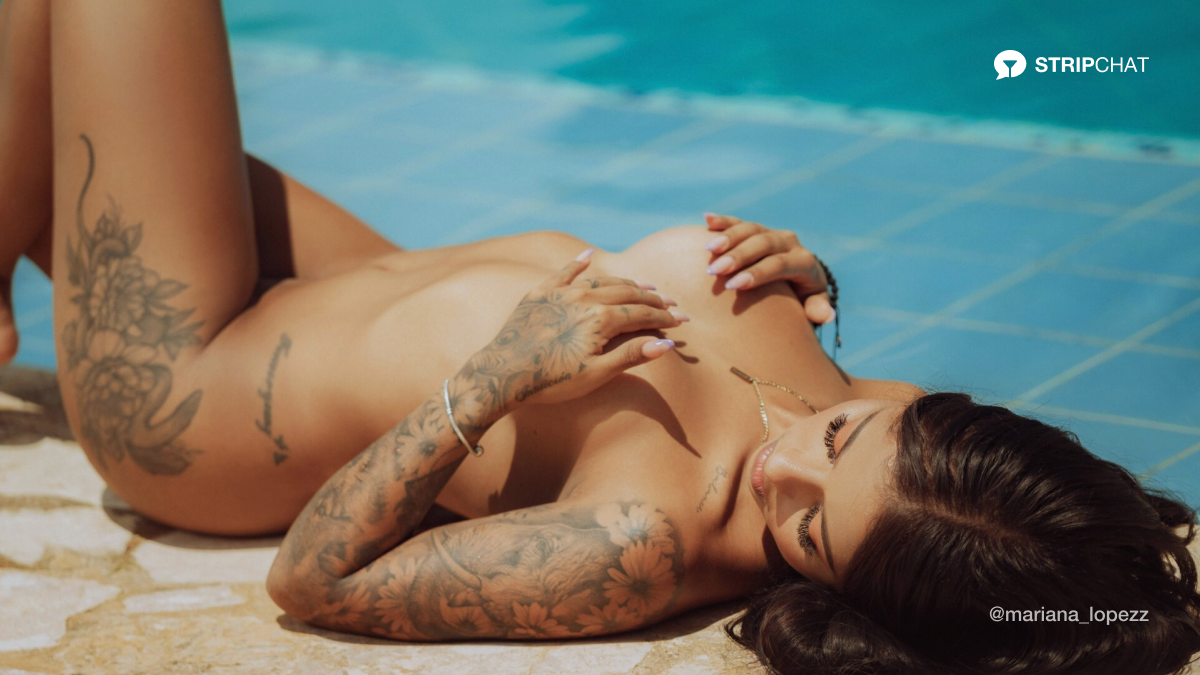 Sext with someone
Who doesn't love a torrid conversation with a certain someone that can be catalogued as a bedroom talk? Telling someone all the things you'd like to do to them is undeniably sexy, and therefore, can be a great way to explore your sexuality. You might find yourself typing fantasies you never thought of, which might be enough to get anyone off. All in all, sexting is great to hot things up.
Use sex toys
Who needs a man or a woman when you can have a sex toy? They're proven to be extremely satisfying and successful in helping to reach the big O. Vibrators, dildos, anal plugs… the offer is almost unlimited. Sex toys come in all shapes and sizes, so you can get a vibrator the size of your thumb, or a dildo bigger than any dick you've ever seen.
Something extra cool about toys is that many of them have Bluetooth control, meaning that you can have your partner or someone else controlling your toy and therefore pleasure from the distance. Always a great option.
Try edging
For those unfamiliar with edging, it's the practice of taking yourself close to climaxing, to then back it off right before you come. This type of teasing makes the experience longer, more pleasurable, and the eventual climax more intense. So if you want to experience one of the best orgasms of your life, you should try edging. The best part is that you can do it completely by yourself.
Record yourself
If you've ever recorded yourself having sex with your significant other, you probably know the thrill of watching yourself in something so intimate. So why not record yourself even if you're doing it solo? Take your camera and press that "rec" button before your masturbation session. Watching yourself pleasuring yourself will surely empower you and tap into your sexier alter ego.
The simpler version would be just taking nudes of yourself. Right off the bat it might sound weird but getting in touch with your intimate side through a picture can actually be liberating.
You can always check the latest news on our Twitter and Reddit.